Hi there! Jessica here! Is the cold, blustery winter air leaving your skin feeling dry and uncomfortable? I can help your skin feel happy and healthy all winter long with four ways to winterize your skin!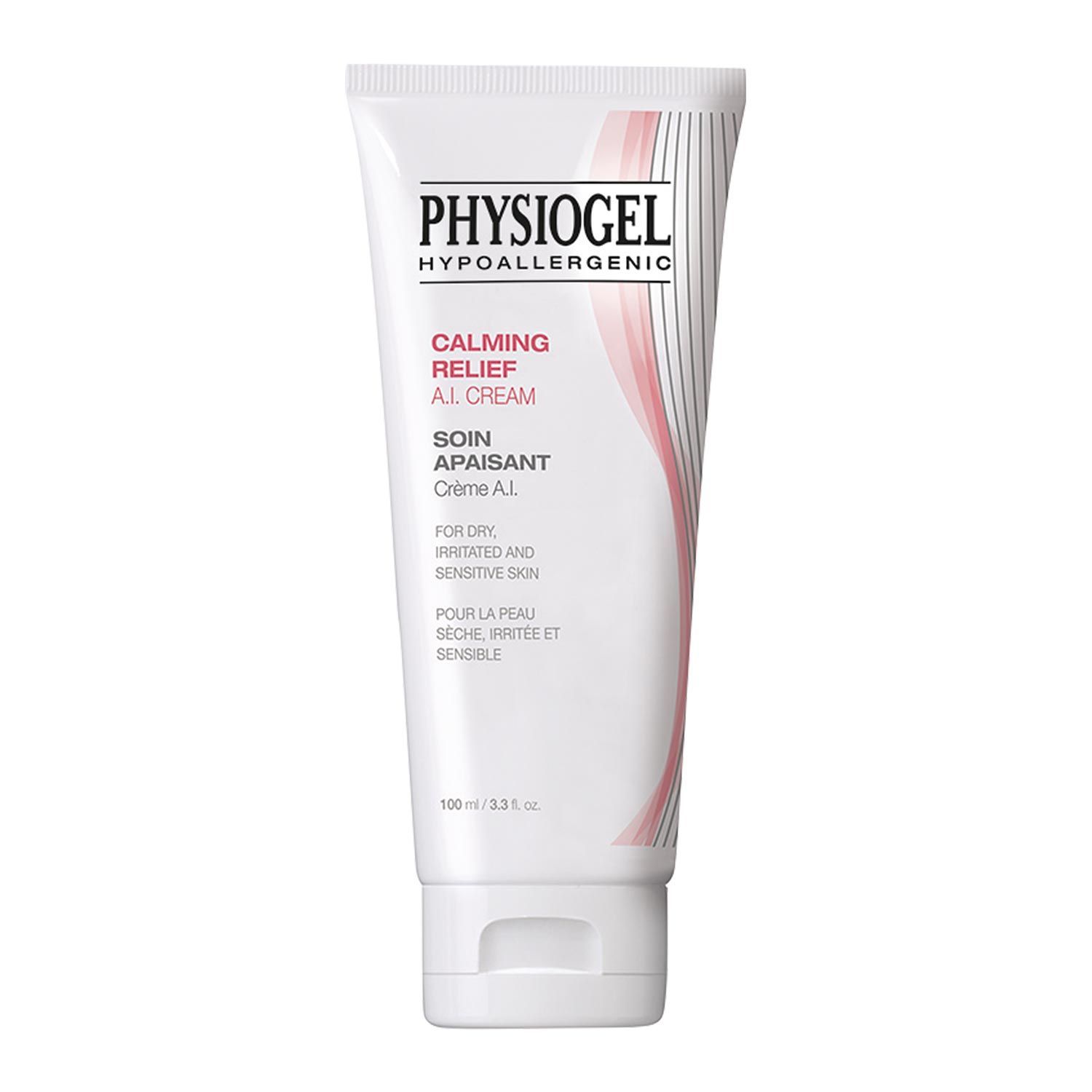 If the winter air making skin feel dry, sensitive and itchy? You need a hypoallergenic, fragrance-free calming formula for instant relief. This actually has triple relief formula: provides anti-dryness, anti-irritation and anti-itchiness by moisturizing.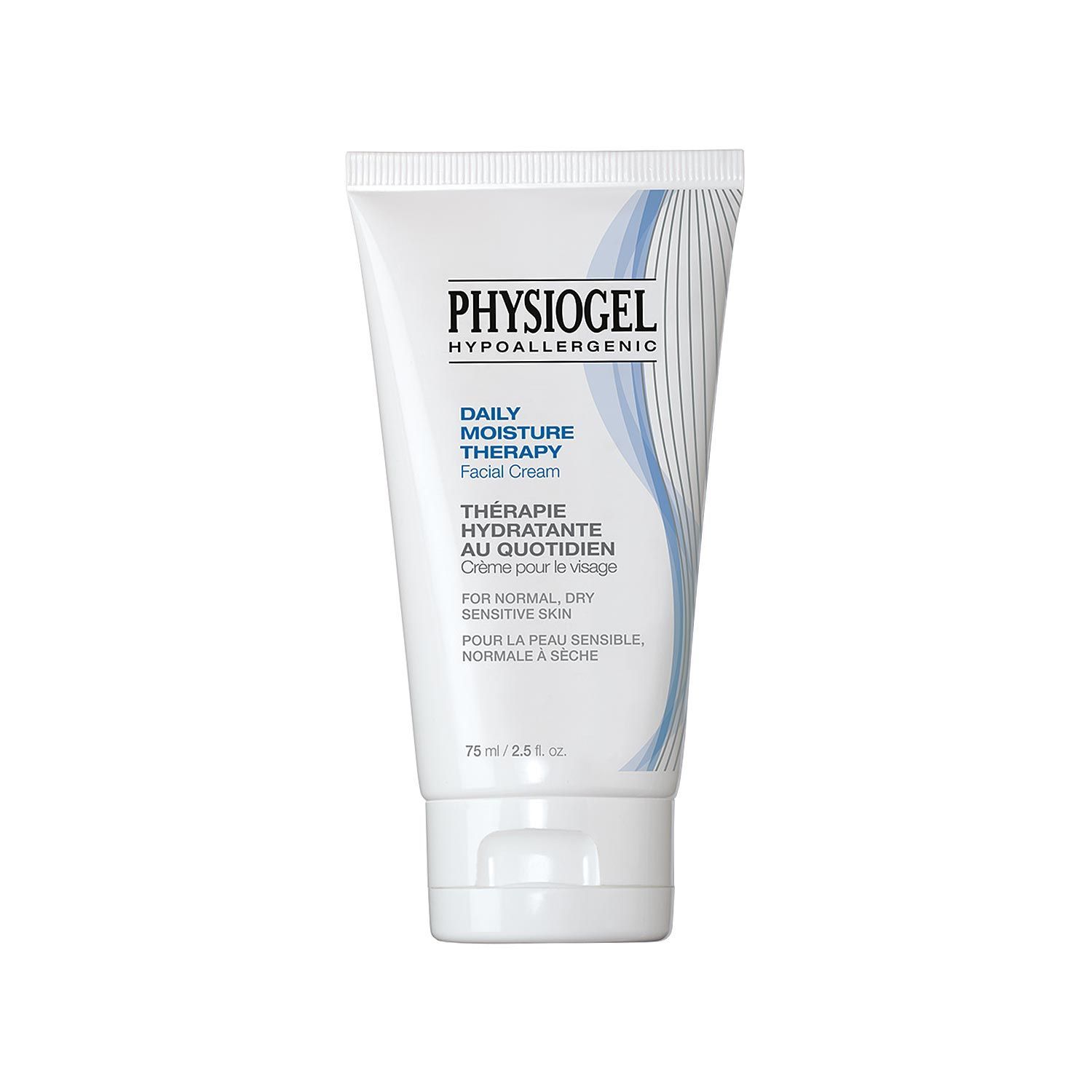 Our skin's outer later contains natural fat called lipids, which help seal in moisture and protect skin. When the weather changes, it can disrupt your lipid layers and make your skin dry. Physiogel contains lipids that are similar to those found naturally in your skin and help strengthen skin's moisture barrier, restoring hydration for visibly healthy skin.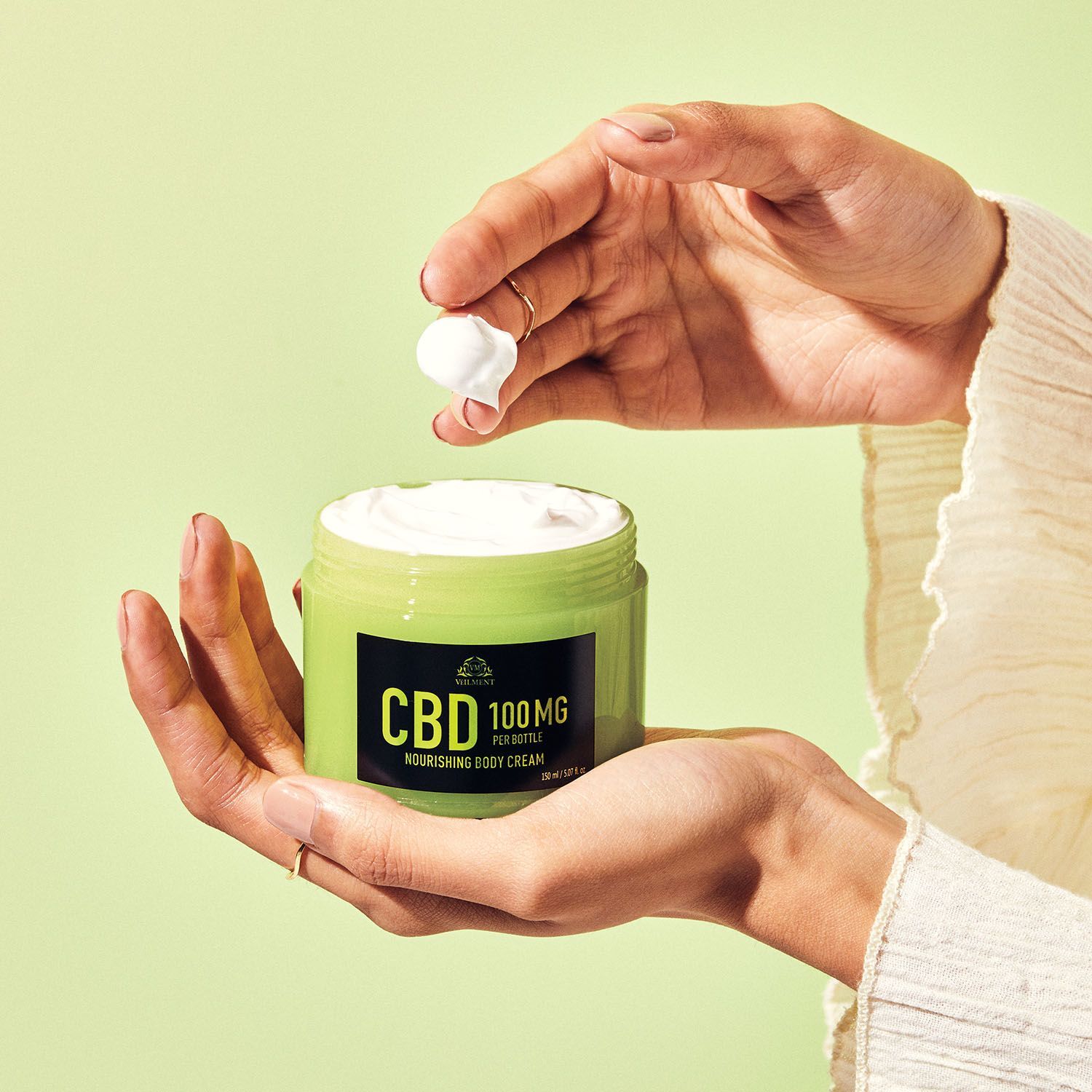 Dry winter skin craves replenishing moisture and natural nourishment. Winterize your skin with Hemp-derived creams and dry body oils are formulated to help keep skin feeling hydrated, happy and healthy. This contains antioxidants and turmeric to help your skin resist the damaging effects of stressors.
Shop CBD Nourishing Body Cream on AVON.com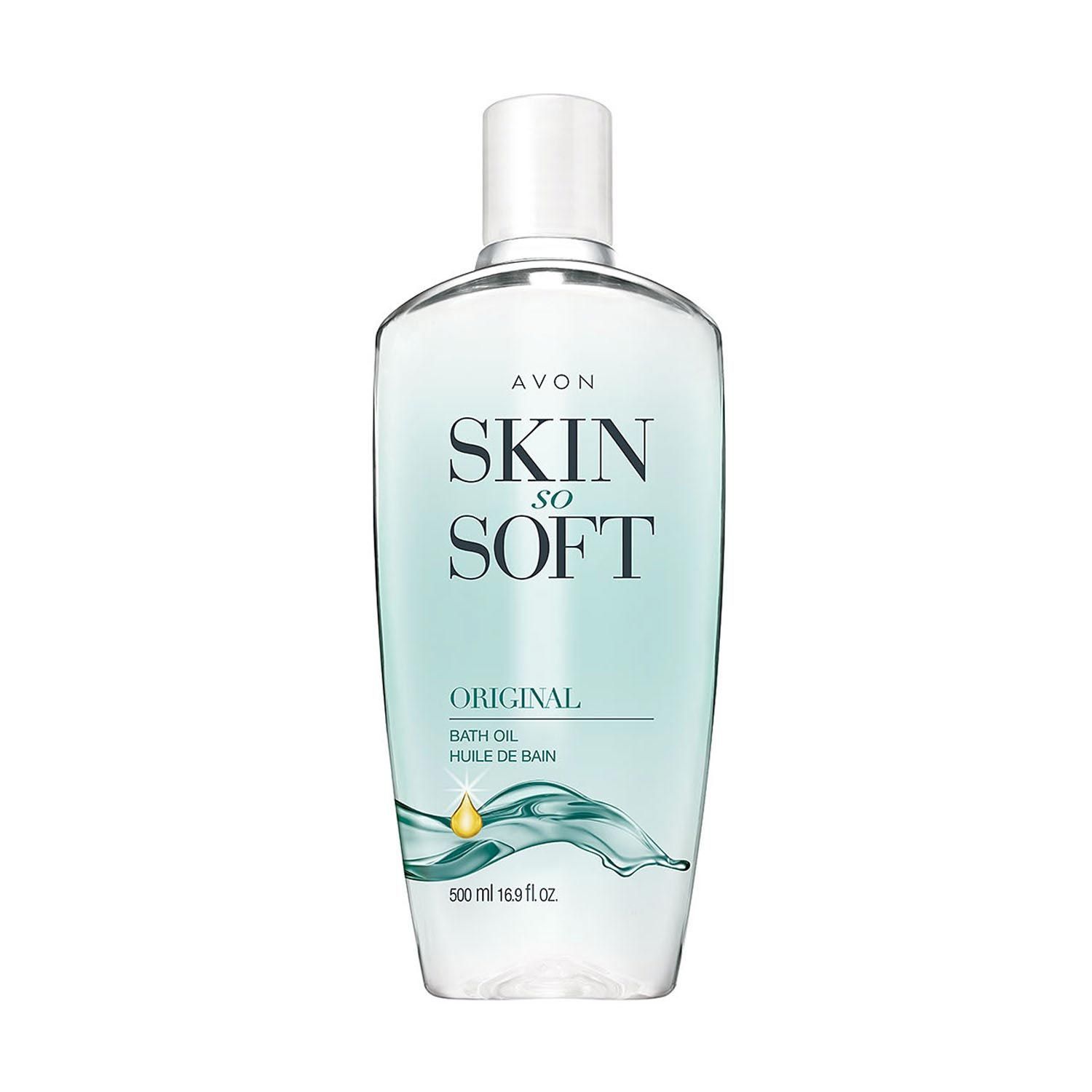 An oil-based moisturizer is a must for dry winter months because it helps skin retain needed moisture. Skin So Soft, with signature oils, locks in hydration during and after your bath or shower. You get skin moisturizing, dryness reducing and even lessens redness.
Shop Skin So Soft Original Bath Oil on AVON.com
Until Next Time!
That's it for today! Hope you learned something new and found a product you'd love. Link is down below for you to do some shopping. As always, I am here and happy to help. Talk to you soon! Bye!
What's Next?
Subscribe to my YouTube Channel!
SHOP Avon Online: https://www.avon.com/?rep=jzumbusch
BLOG: makeupmavenjessica.com
TWITTER: MakeupMavenJess
INSTAGRAM: makeupmavenjessica
FACEBOOK: MakeupMavenJessica
PINTEREST: makeupmavenjess
Home Page: MakeupMavenJessica Home

Comments
comments